Trauma
We provide services for some of the most complex orthopaedic injuries throughout the region. Our Orthopaedic Trauma Surgery Clinic offers numerous services including fracture care, associated soft tissue injuries, skeletal realignments and stabilizations using closed and surgical techniques.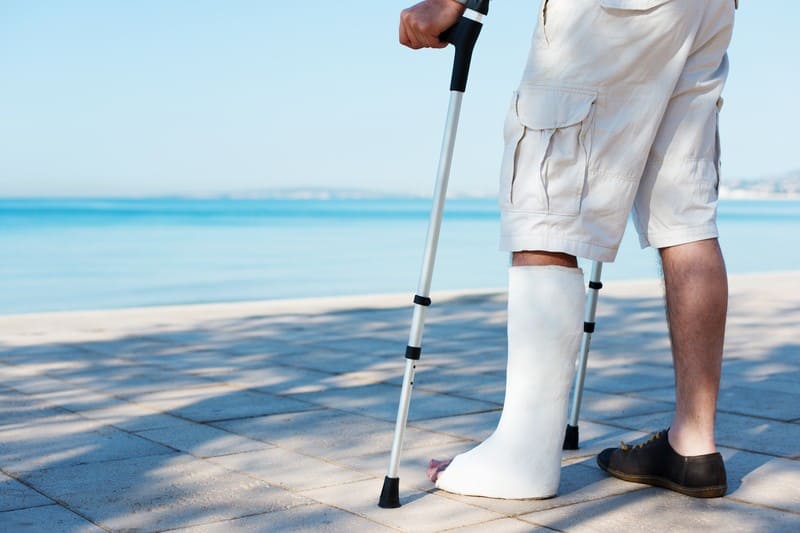 We deal in both conservative and operative management of almost all major and minor fractures both in adults and children .
Our clinic is equipped with a emergency department to tackle cases of shock and stabilisation of patient and giving him first aid while waiting for treatment to start.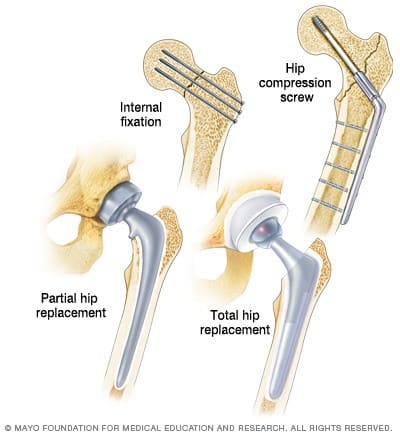 Old age group people with osteoporosis have most commonly fracture of hip and associated other medical problems . While our orthopaedic team looks after the management of fractures , medical team takes care of other problem faced by the patient. Quality nursing care both pre and post operative is the goal with full rehabilitation of the patient.
We undertake all major surgeries like Closed interlocking nailing Plating of all major bones MInimally invasive plate j.
Treatment of hip fracture in old people including Closed reduction and pinning for neck femur fracture Proximal femoral nail for IT fracture Hemiarthoplasty in neck fracture .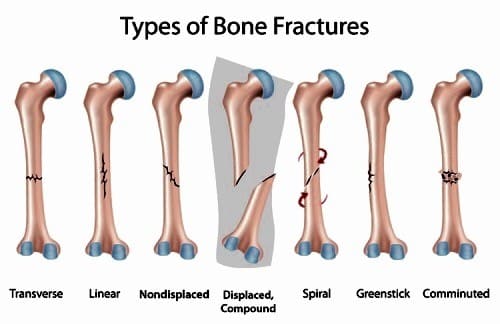 Treatment of paediatric trauma Closed and open reduction of supra condylar fracture Flexible nailing for femur fracture Lateral condyle fracture Epiphysisal injury.